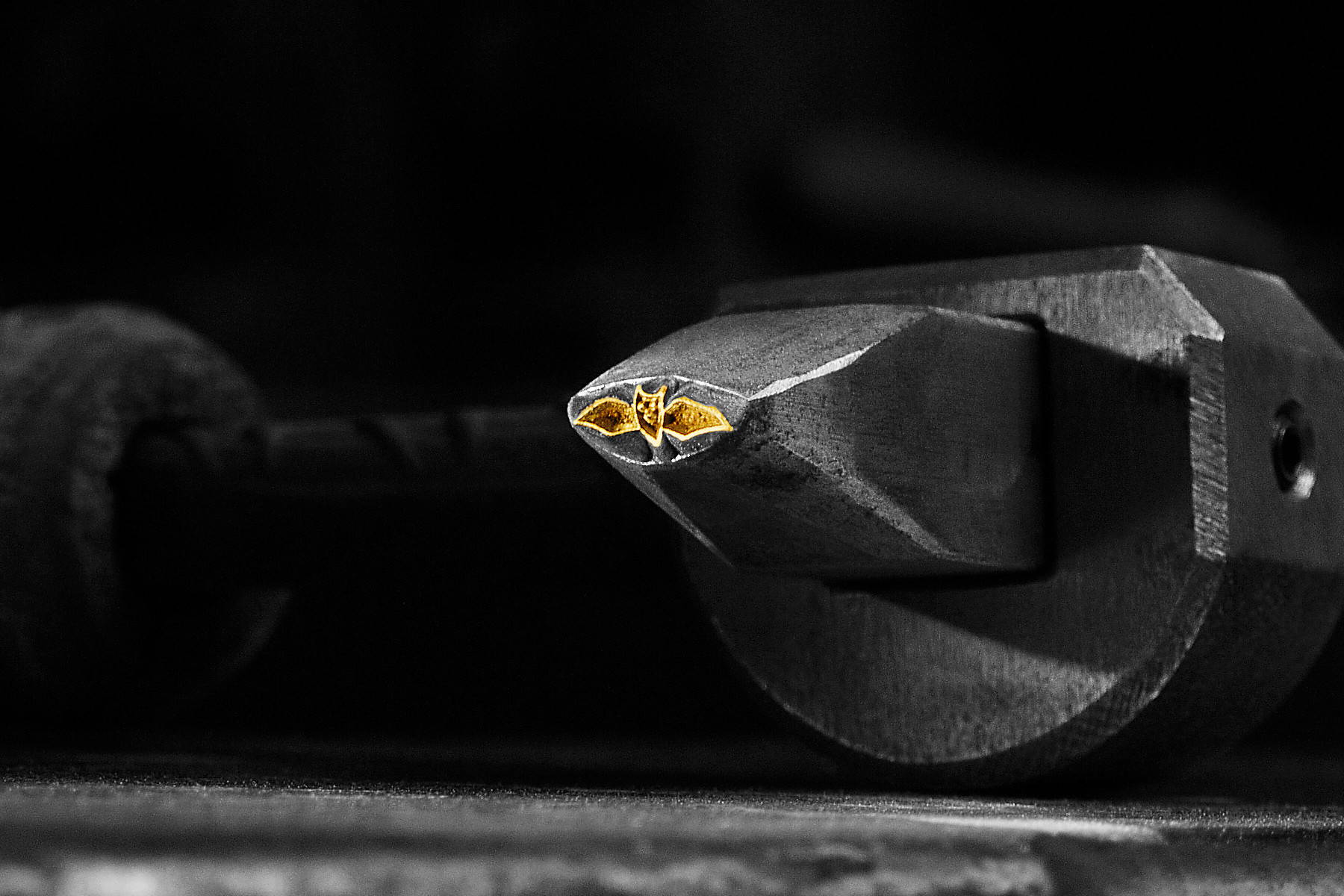 The knife is one of the oldest tools in human history. If you want to change this cultural symbol, the challenge lies in rethinking ergonomics, technology and tradition. At Nesmuk, craftsmanship and modern technology are therefore combined to perfection in factory design: a knife as a functional product on the border between craftsmanship and art.
Nesmuk develops and manufactures knives with the highest possible sharpness, using types of steel, materials and technologies that have never been used before in the cutlery industry. Every Nesmuk knife is therefore a tangible commitment to innovation and perfection: Made in Germany, created for eternity.
The long-term development of our own products is the consequence of the uncompromising demand for quality, attention to detail and functionality. This is the only way to create flawless hand tools that meet the highest demands. The best is the standard at Nesmuk. And the best needs one thing above all: time.